The first service was held on June 14, 1964 at 3:00 p.m. in the Old Belmont Park Methodist Church building, located on the corner of 15th and Pegram Streets.  Dr. W. Jack Hudson was our speaker.  Our first Sunday school and regular services began on June 21, 1964.  Twenty-eight people banded together and organized the Belmont Park Baptist Church with Dr. Gene Cole as pastor.  The Lord gave us a wonderful ministry there in the Belmont community.  We rejoice in the many souls that were saved.
In 1968 the Lord led us to purchase our present property and began to build our new facilities. Our name changed with our location and became Devonshire Baptist Church.  God has blessed during these 55 years in a marvelous way.  Many souls have been saved, blessed and used of God. Seven of our men have been called into full-time service as pastors or missionaries.  Currently we are sending support to 27 missionaries and missionary projects around the globe.  We are also in our 54th year of broadcasting the wonderful grace of Jesus over radio station WHVN.
Yes God has blessed us abundantly and we praise His holy name for all that he has done through our church and people.  We are looking forward for even greater blessings during the years ahead, till Jesus comes.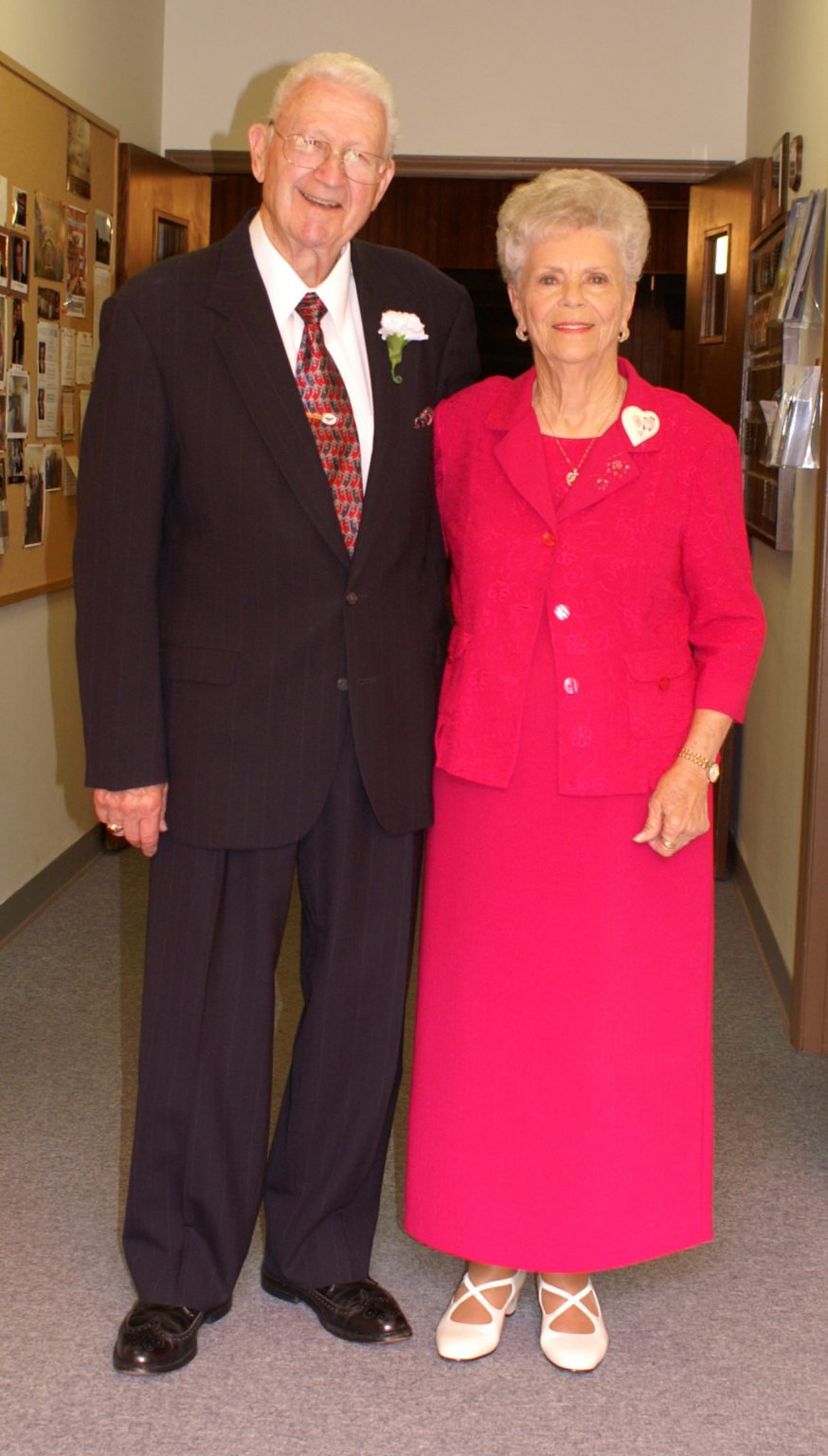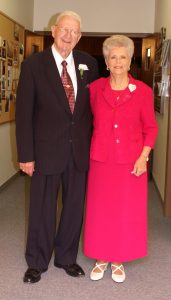 Dr. and Mrs. Gene Cole
(Our founding pastor and his wife)
Pastored  1964-2018)